06/24/2022
Shooting at home
Bestsellers Disport Targets
The importance of training at home is essential to keep fit and to have fun even with a few minutes available.
Here are the best-selling butts from Disport in a special hover ranking::
- Suitable for 20 pounds: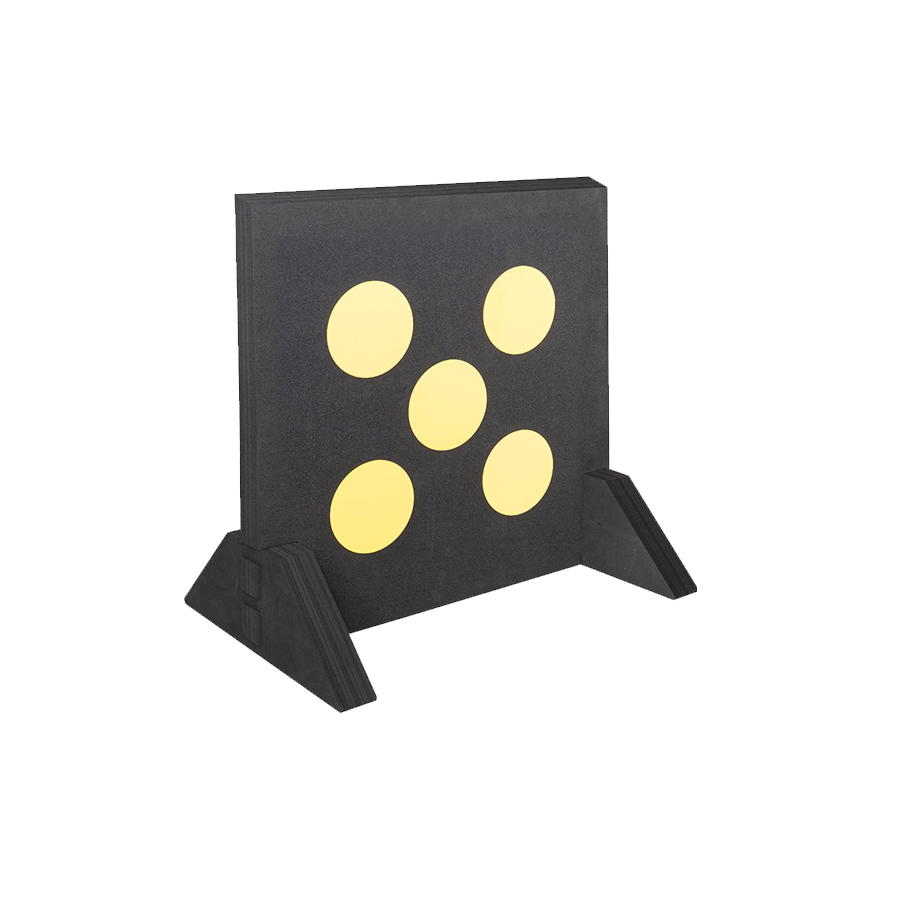 TARGET LARP 80x80x7CM WITH SUPPORT, ideal for having fun thanks to the 5 yellow and red colored centers or usable with paper targets up to 80x80cm. Supplied with a practical standard support, easily removable.
Price: € 45
- Suitable for 30 pounds:
HIGH DENSITY FOAM TARGET 80X60X16.5 CM WITH HANDLES
For traditional and modern bows, it respects the arrows by not wearing them, Easily transportable thanks to the handle and light weight. Also available with stand.
Price: € 56, support € 13,50
- Up to 60 Pounds: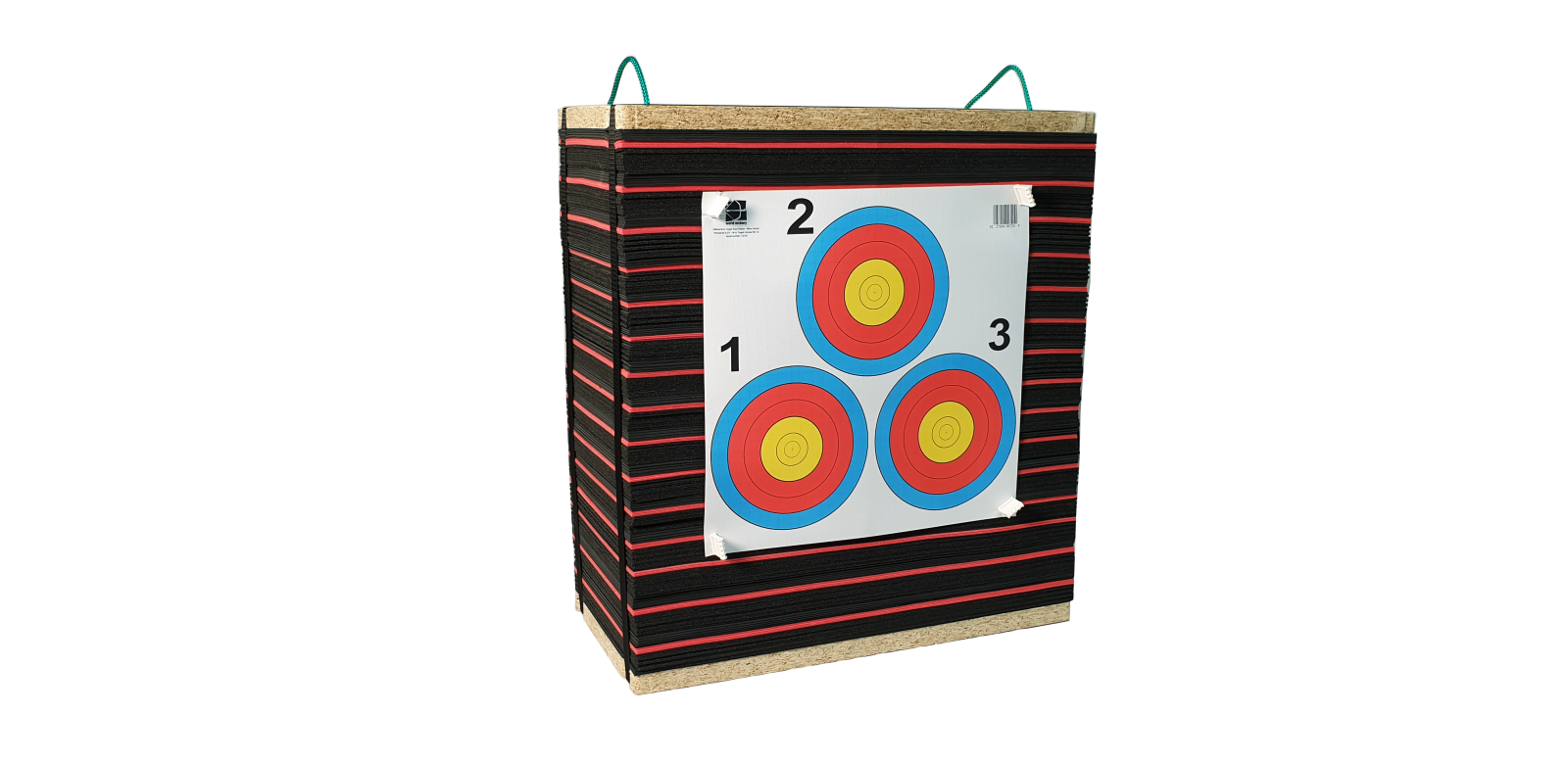 LAMELLAR TARGET 60X60X30
Thanks to the system with foam blades, the arrow can be extracted easily, without an extractor and the "hole" closes. It can also be used without a tripod.
Durable and suitable for any bow, even compound!
Price: € 99,00
Find all targets available from the online store.
Call us now for any advice!
DISPORT (www.disport.it)
TEL: 0424-34545  
WHATSAPP: 380-7772365
EMAIL: info@disport.it